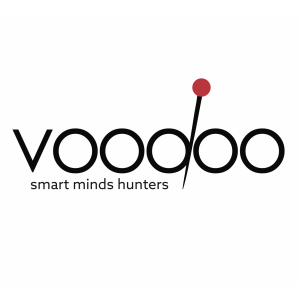 voodoo.lt (fortune it), JSC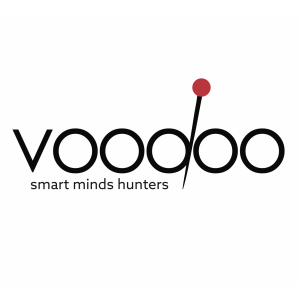 VOODOO is a business consulting agency with four complementary areas of activity: - Search, selection, headhunting of board members, managers of all levels, IT (programmers, etc.), sales, marketing, finance, production and other professionals; - Sales, negotiation, customer service, leadership, management training (VoodooSales.lt); - Business consulting, audit of sales departments, reorganisation of departments, strategic sessions, preparation of strategies and assistance in implementation (VoodooSales.lt); - LoveJob.lt job search platform, where employees and employers can find each other based not only on standard criteria, but also on values. VOODOO talent agency operates in the Lithuanian market. The agency has become one of the most famous agencies in Lithuania in a few years. The Agency's services are used by well-known Lithuanian and foreign capital companies that need high-quality and reliable solutions.
Would you recommend this company to a friend?
About company
Main activity
Personnel Management
Salary
2186 € (on paper, GROSS)
Turnover 2022 y.
428 332 €
Grynasis pelnas 2022 y.
60 812 €
Address Savanorių pr. 1, Vilnius