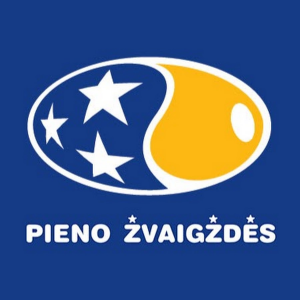 Pieno žvaigždės, SC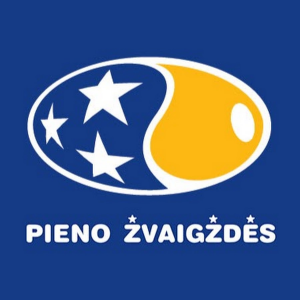 The leading milk processing company in the Baltic States AB "Pieno žvaigdes" pays special attention to the production and export of fresh milk products. The company's strategy is to continuously strengthen its position in the field of milk processing, maintaining a close relationship with consumers and anticipating demand trends. Modern processing equipment, strictly controlled quality (ISO 9001), innovative marketing strategy and a professional management team ensure efficient and profitable development in a competitive environment.
Would you recommend this company to a friend?
About company
Main activity
Food Industry
Salary
3318 € (on paper, GROSS)
Turnover 2022 y.
204 553 000 €
Pieno žvaigždės job listings
There are no active job postings
Address Perkūnkiemio g. 3 LT-12127 Vilnius