Home
Companies
Kotryna Group | Baby City | Toy City | Žaislų planeta | KidZone, JSC job ads, job offers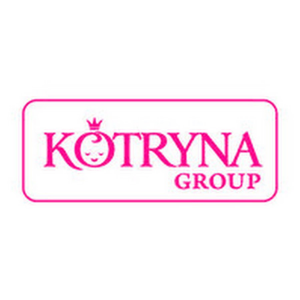 Kotryna Group | Baby City | Toy City | Žaislų planeta | KidZone, JSC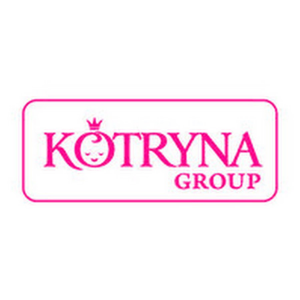 KOTRYNA GROUP is a family business that has grown over 30 years into one of the largest distribution and trade networks of children's goods in the Baltic region. KOTRYNA GROUP operates as a multi-channel company with 63 retail stores in Lithuania, Latvia and Estonia. In addition, the group manages 10 e-commerce platforms not only in the Baltic countries, but also in Finland. The company manages well-known retail chains: BABYCITY & TOYCITY, ZAISLŲ PLANETA, JUKU and KIDZONE, which have both physical and online stores. These companies offer a wide range of children's products, including clothes, toys, baby care products, strollers, and more. We sell more than 150,000 products. In addition, KOTRYNA GROUP is one of the largest distributors of children's goods in the Baltic States, supplying retail and online trade networks with such brands as NEXT, LASSIE, PAW PATROL, BATMAN, STOKKE and BABYBJÖRN. The secret of our company's success is a professional and experienced team, popular brands and a strong customer service team.
Would you recommend this company to a friend?
About company
Salary
1554 € (on paper, GROSS)
Turnover 2021 y.
38 066 438 €
Grynasis pelnas 2021 y.
2 644 864 €
Kotryna Group | Baby City | Toy City | Žaislų planeta | KidZone job listings
There are no active job postings
Address Dariaus ir Girėno g. 34, LT-02189, Vilnius