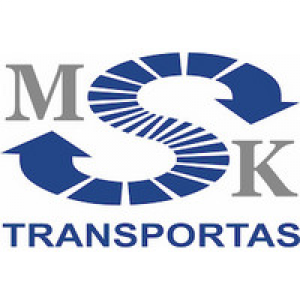 MSK Transportas, JSC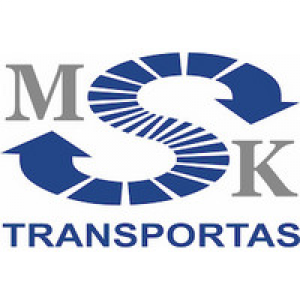 UAB "MSK Transportas" - a freight forwarding and freight forwarding company operating since 1993 and successfully growing, is currently proud to be able to work with the largest logistics companies and transport cargo with Mercedes, Scania, Volvo and Renault brands that meet the highest Euro 6 standards and are no older than 5 years. tractors and new Schmitz and Krone awning semi-trailers. Advanced cargo movement and security monitoring system, creation of precise routes and effective data analysis allow to optimize transportation costs and compete with the largest transportation companies.
Would you recommend this company to a friend?
About company
Main activity
Transport, logistics, forwarding
Salary
1364 € (on paper, GROSS)
Turnover 2022 y.
7 035 558 €
Grynasis pelnas 2022 y.
246 574 €
MSK Transportas job listings
There are no active job postings
Address Senvages 1, Šakininkų km., Pagėgių sav.