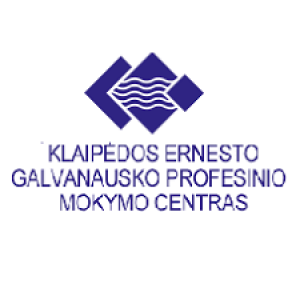 Klaipėdos Ernesto Galvanausko profesinio mokymo centras, PE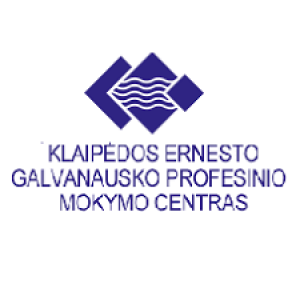 Since 2016 December 20 the center was given a new name - Klaipėda Ernest Galvanauskas Vocational Training Center. The center provides initial and continuing vocational training, vocational rehabilitation, driver training and non-formal education for adults. International and other projects are implemented, international, national and regional or city competitions, exhibitions, fairs are actively participated. Volunteerism is being developed, it is an active part of the Klaipėda city community.
Would you recommend this company to a friend?
About company
Main activity
Public Administration
Salary
1754 € (on paper, GROSS)
Klaipėdos Ernesto Galvanausko profesinio mokymo centras job listings
There are no active job postings
Address Taikos pr. 67, LT-94112, Klaipėda