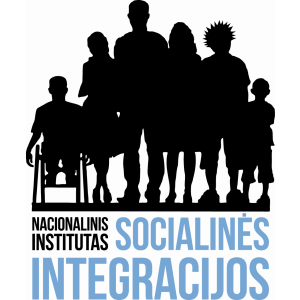 Žmogui.lt | Nacionalinis Socialinės Integracijos Institutas, PE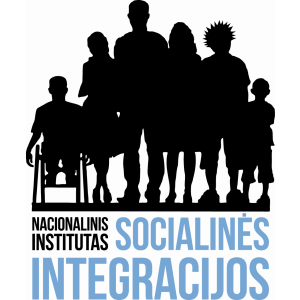 The National Institute of Social Integration (in short - Žmogui.lt) is an organization that develops and applies social innovations that help integrate people from various vulnerable social groups in a multifaceted society.
Would you recommend this company to a friend?
About company
Main activity
Customer Service
Salary
1140 € (on paper, GROSS)
Turnover 2022 y.
2 160 636 €
Žmogui.lt | Nacionalinis Socialinės Integracijos Institutas job listings
There are no active job postings
Address Zarasai, Malūno g. 19A