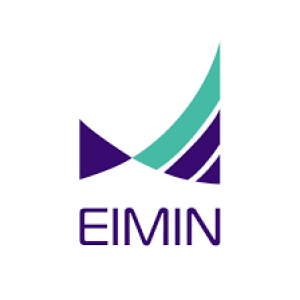 Lietuvos Respublikos ekonomikos ir inovacijų ministerija, SE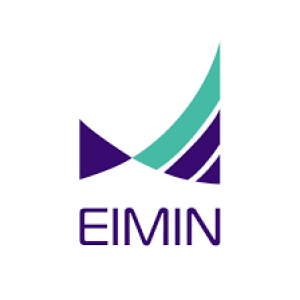 The Ministry of Economy and Innovation of the Republic of Lithuania is the Ministry of the Government of Lithuania that manages the country's economy and innovations. It is headed by a minister who is submitted by the prime minister to the president.
Would you recommend this company to a friend?
About company
Main activity
Public Administration
Salary
4995 € (on paper, GROSS)
Lietuvos Respublikos ekonomikos ir inovacijų ministerija job listings
There are no active job postings
Address Gedimino pr. 38, LT-01104, Vilnius