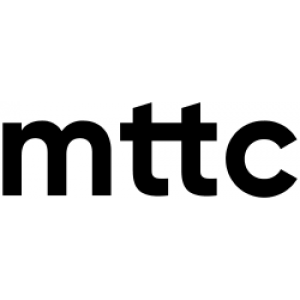 MTTC, JSC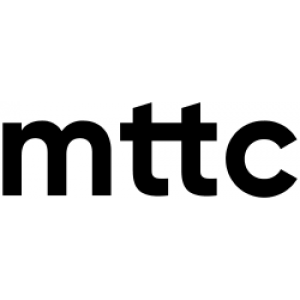 MTTC is a leader in mobile phone repair and maintenance in the Baltic countries, a technical partner of the largest mobile phone manufacturers. Our goal is to help you enjoy helping with your smartphone, watch or tablet. At the center, we provide all mobile phone repair services, from case replacement work to complex micro component soldering operations, as well as consulting on maintenance issues for mobile phone users. In the Baltic countries, we occupy more than MTTC, we occupy more than 50% of the guaranteed mobile phone repair market. Also, we provide some mobile phone repair services to customers of operators in Sweden, Austria, Denmark, Italy, Belgium and to a US insurance company opening a branch in Europe.
Would you recommend this company to a friend?
About company
Main activity
Electronics, electrical engineering
Salary
1952 € (on paper, GROSS)
Turnover 2022 y.
18 948 282 €
Grynasis pelnas 2022 y.
172 096 €
MTTC job listings
There are no active job postings
Address Veterinarų g. 44, Biruliškės, LT-54469 Kauno r.