Work in a bank, job offers for a banker, in Vilnius
2023-10-14
1400
EUR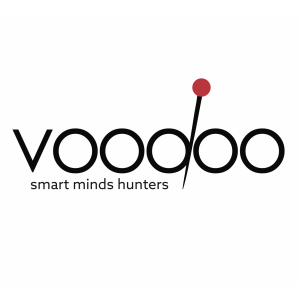 "Voodoo" klientė – įmonių grupė, kurios viena iš narių yra "fintech" kompanija, teikianti paslaugas ne tik verslo, bet ir privatiems klientams. Mokėjimo paslaugų tarpininkė, suteikianti unikalų IBAN n...
Administration, Secretarial services
From: 1400 up to 1500 Eur
(After taxes, net)
---
Work in a bank in Vilnius
Working in a bank in Vilnius: job offers and a successful career. We are looking for specialists to work in the bank. Job offers in the field of banking. A job is provided for a credit counselor.