Work in a bank, job offers for a banker, in Vilnius
2022-10-19
2000
EUR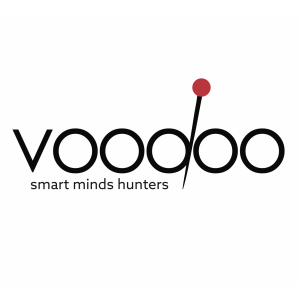 Our client is a financial sector company providing debt management and administration services. The team of employees consists of professionals in this field who know the ways and means to successfull...
From: 2000 up to 4000 Eur
(After taxes, net)
---
Work in a bank in Vilnius
Working in a bank in Vilnius: job offers and a successful career. We are looking for specialists to work in the bank. Job offers in the field of banking. A job is provided for a credit counselor.