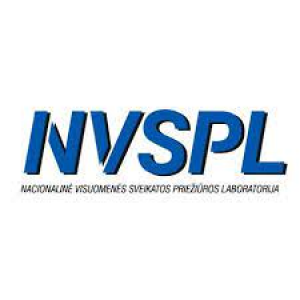 Nacionalinė visuomenės sveikatos priežiūros laboratorija, SE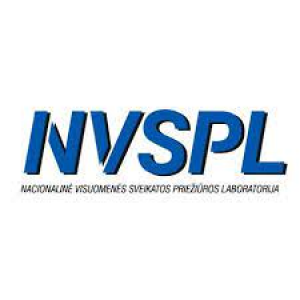 The state budgetary institution National Public Health Care Laboratory (NVSPL) was established in 2003. July 10 NVSPL provides quality health care services by performing laboratory tests, evaluations and other functions specified in the regulations of the institution. At the request of state institutions, municipalities, private and public legal and natural persons, residents, NVSPL conducts chemical and microbiological tests of living and working environment air, sewage, bathing water, drinking water, food, non-food, cosmetics, personal hygiene products, materials and products intended to come into contact with food, biocides, detergents, household chemical products and others. The laboratory performs microbiological, virological, parasitological, immunological, immunoenzymatic, serological, hematological, molecular, general clinical and other clinical-diagnostic laboratory tests required for personal and public health care. NVSPL also conducts electromagnetic radiation, noise, vibration and other physical measurements, provides mandatory health education, occupational risk research and assessment services. The National Public Health Care Laboratory is accredited by the National Accreditation Office at the Ministry of Economy. The media production, control and validation department is certified according to the quality standard LTS EN ISO 9001:2015.
Would you recommend this company to a friend?
About company
Salary
1445 € (on paper, GROSS)
Nacionalinė visuomenės sveikatos priežiūros laboratorija job listings
There are no active job postings
Address Žolyno g. 36, LT-10210, Vilnius