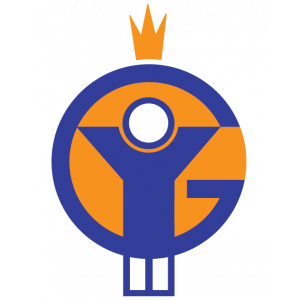 Palangos vaikų reabilitacijos sanatorija "Palangos gintaras", PE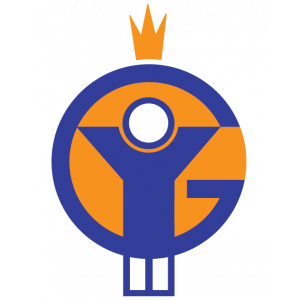 Children from 1 to 18 years of age are treated in the sanatorium. Patients between 1 and 8 years of age or over 8 years of age, who are in need of care in accordance with the law, are treated in the sanatorium with caregivers. Children aged 8 to 18 are treated alone in the sanatorium. Children's medical rehabilitation can be repeated in the same calendar year according to the procedure established by the Ministry of Health. The premises are adapted for children with disabilities: ramps are installed in the entrances for patients in wheelchairs, wider doors in the wards, toilets. nodes and showers are adapted for patients with severe disabilities, spacious elevators operate in the sanatorium buildings. The doctor and nursing service is open 24 hours a day. The sanatorium is located in a continuous complex of buildings connected by heated corridors. Patients are accommodated in double rooms with amenities. Rest rooms with televisions and various board games are equipped on the upper floors. School-age children attend a sanatorium school nearby. Outside, there are gyms and children's playgrounds.
Would you recommend this company to a friend?
About company
Salary
1749 € (on paper, GROSS)
Palangos vaikų reabilitacijos sanatorija "Palangos gintaras" job listings
There are no active job postings
Address Vytauto g. 30, LT-00160, Palanga