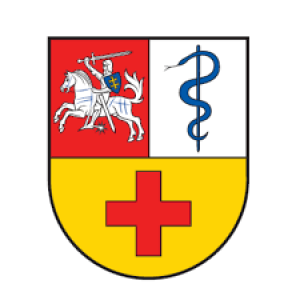 Lietuvos sveikatos mokslų universiteto ligoninė Kauno klinikos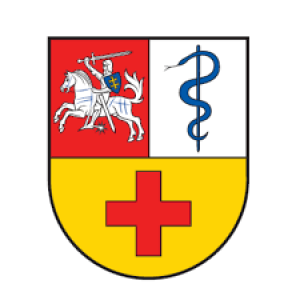 Kaunas Klinikos Hospital of the Lithuanian University of Health Sciences is the largest medical institution in Lithuania, which started operating in 1940. This institution focuses on the latest diagnostic and treatment technologies and constantly conducts scientific research work.
Would you recommend this company to a friend?
About company
Salary
2207 € (on paper, GROSS)
Lietuvos sveikatos mokslų universiteto ligoninė Kauno klinikos job listings
There are no active job postings
Address Eivenių g. 2, LT-50161, Kaunas